When it comes to meditation, there is a richness in variety that you have to look forward to - whether it be in the way you go about it or what you can gain from it.
This arises because of the contribution of a lot of people working in their own way to help people discover and benefit from meditation.
We have a few posts about a few such contributions that may help you on your journey.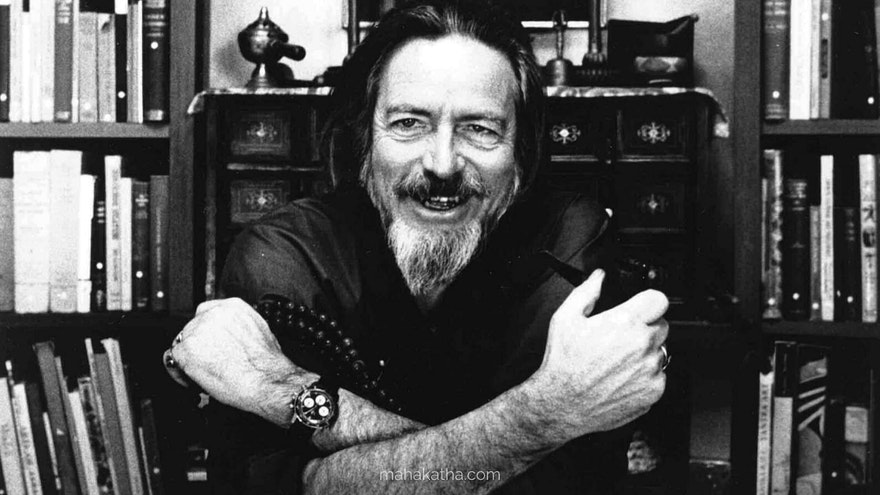 Alan Watts is a pioneer in the field of Eastern philosophy, in that he made it approachable and appealing for the Western audience.
He did it through books that explained matters of great complexity with graceful simplicity. We briefly discuss some of his best books.
Mark Bajerski has made a name putting a friendly face on the many rituals and mechanisms behind detecting negative energy and dispelling it. We discuss some of his best advice.
Sooryagayathri is a prodigal young singer from India, who made a mark with some of her earlier mantra videos on YouTube.
We take a look at some of her best work.
As and when we write about another meditation influencer, the post will be updated here for your convenience.