Mantra meditation is a practice by which you chant or listen to a mantra or chant as you focus on your breath.
It comes with the benefits of traditional meditation, combined with the healing and restorative powers of ancient Vedic chants.
Think of these mantras as a composition of sounds or syllables, with each one having a specific effect on your mind and body. Mantras become compositions of these sounds leading to an overall benefit, with repetition of the chant.
We have several posts that detail how mantras work, how meditating to them help you, and what mantras are best to start you off on your journey.
Check out the posts below to understand mantra meditation fully.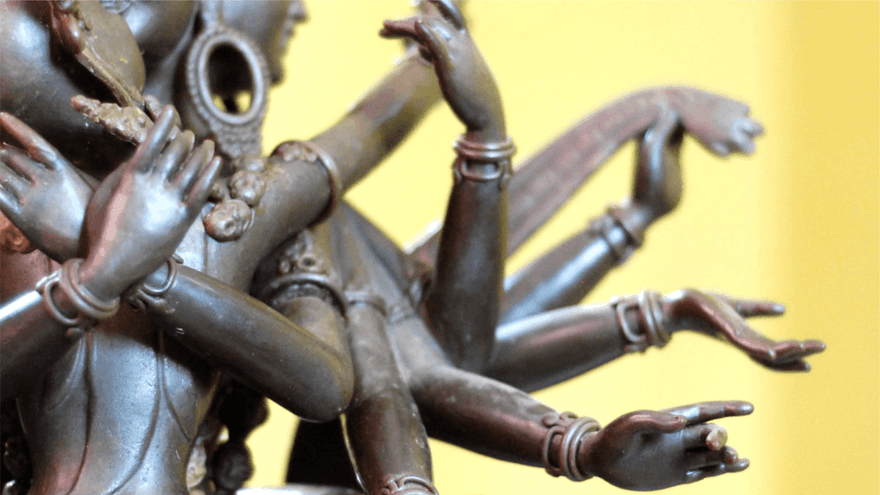 What does the word 'mantra' mean? And what is the best way to perceive it - as a spiritual message or a composition of sounds that influence your body and mind?
The detailed explanation of why chanting, and not just listening to mantras may be extra-beneficial to you.
How does the practice differ from traditional meditation, and why doing it may be exactly what you need to improve your mindset going forward.
The power of a mantra comes from the activating power of its included sounds. But the meaning of these ancient words have power of their own. We look at mantra categories based on their meanings.
We go through the various types of mantras from ancient texts, and explain why they differ but are fundamentally similar.
We found the best mantras for an everyday mantra meditation practice, based on simplicity and the powerful benefits they provide.
We have curated 15 mantras that a newcomer to mantras can start chanting while they meditate, to experience the benefits first-hand.
Buddhism has shown a heavy emphasis on meditation and the introspection that happens during it. We examine why this is, and the benefits that result.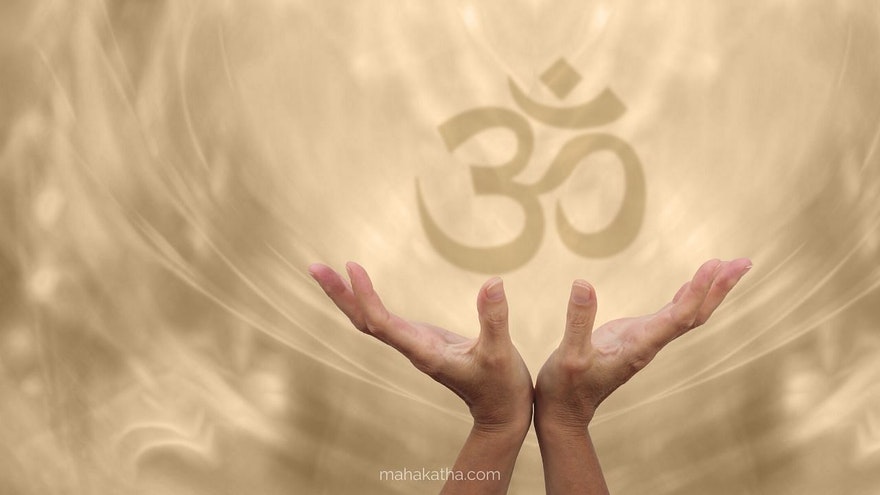 We list the best short mantras a beginner can easily learn to start their mantra meditation journey.
We will keep updating this list as we add posts that help explain and educate you on mantra meditation.