Negative energy is something that is known to bring down the vibes of the people living in the affected home.
It is characterized by a lack of energy, regular misfortune, and a loss of ambition and focus in your life.
Fortunately there are ways to detect and dispel negative energy.
We have a few posts that deal with this issue, and that you can use to learn more about negative energy and protect yourself.
There are a few tell-tale signs that a person might be under the influence of negative energy. The post is about identifying these and improving the situation.
Sometimes it is a living space that is affected by negative energy, and the effects can be seen in the way people live and behave while inhabiting that space.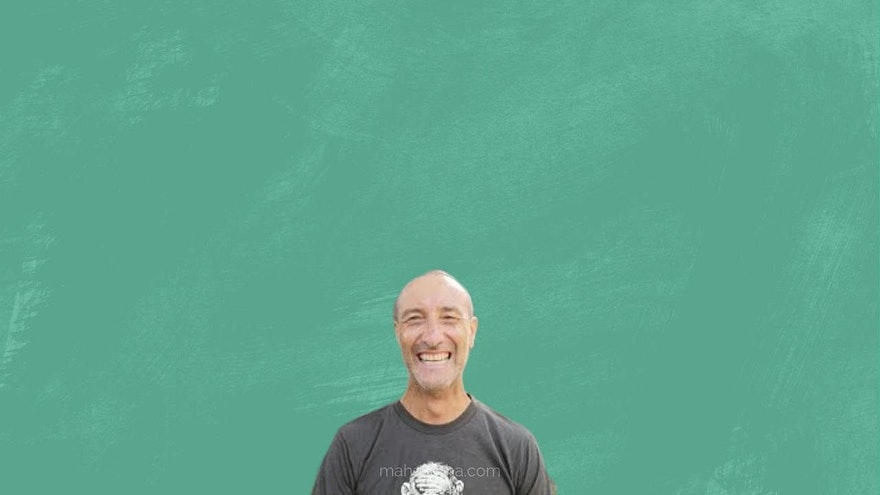 Mark Bajerski is a well-known practitioner of rituals such as smudging to cleanse oneself and their home of negative energies. We discuss some of his best advice.
Sea salt is one of the most effective ways to dispel negative energy and keep it away. We explain how to utilize this simple ritual.
As and when we write more about negative energy, you will find them updated here on this page.